Following is a list of guides we feel comfortable recommending because our club members have experience fishing with them. Our featured guides have generously donated guide services for our annual fund raising activities. Please consider booking with them on your next trip to their home waters.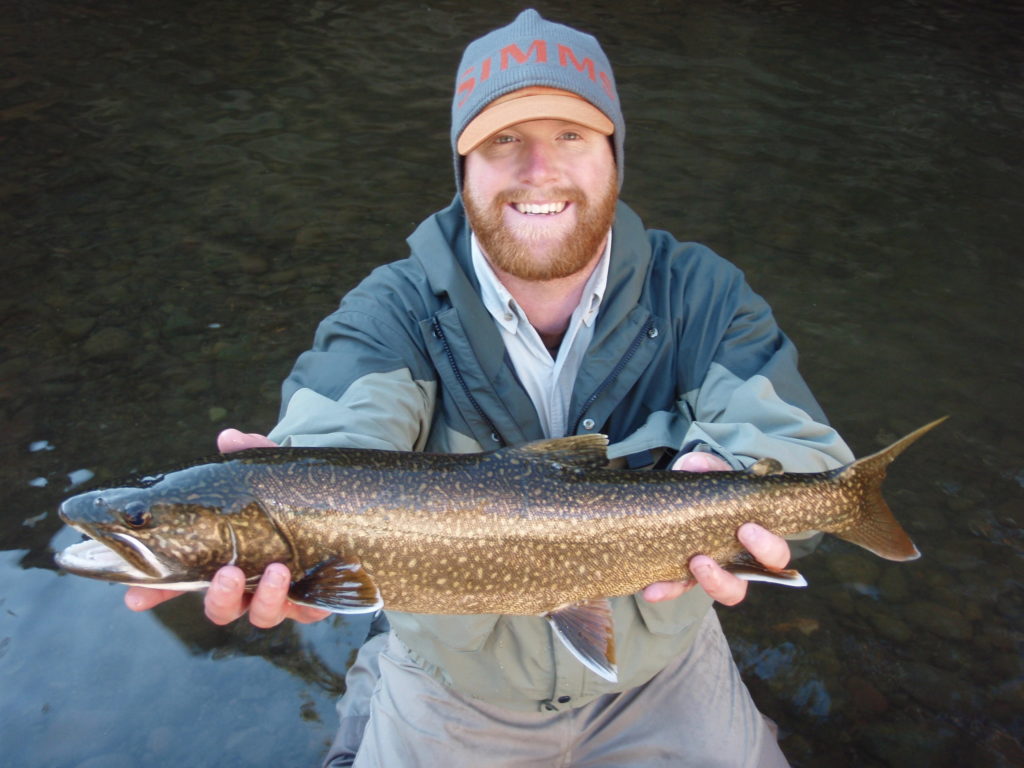 Brian Clemens
American River, Feather River, Lower Sacramento River, Trinity River, Yuba River, Putah Creek , Truckee River
530-354-3740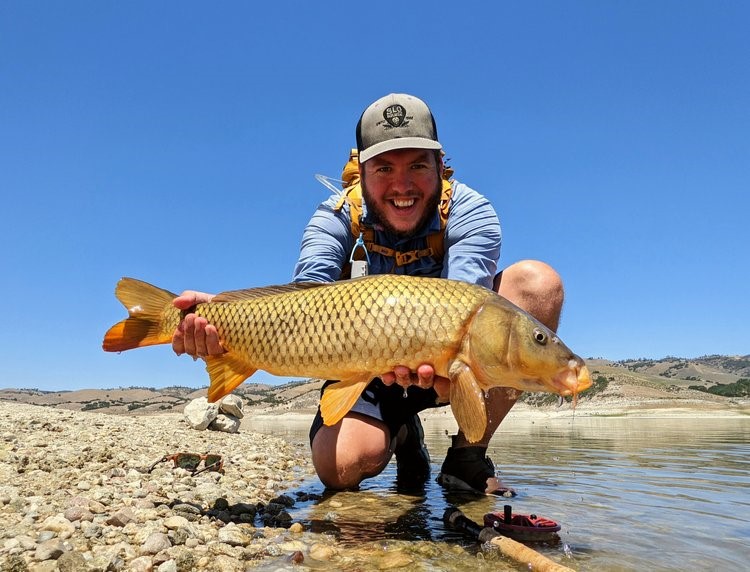 Dagur Gudmundsson
Whale Rock Reservior, Lake Nacimiento, Lake Santa Margarita, Salinas River, SLO County Beaches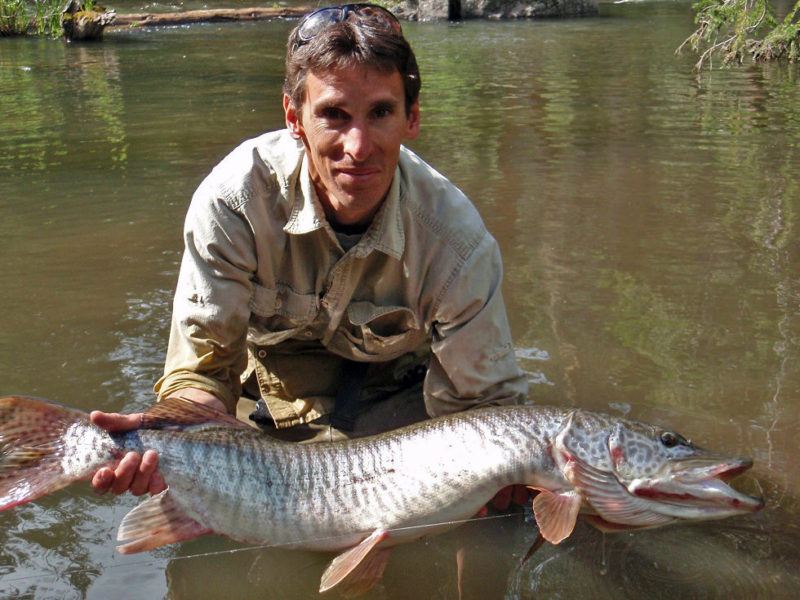 Mike James
Southern Utah
435-616-2319
Join the club and let's fish!