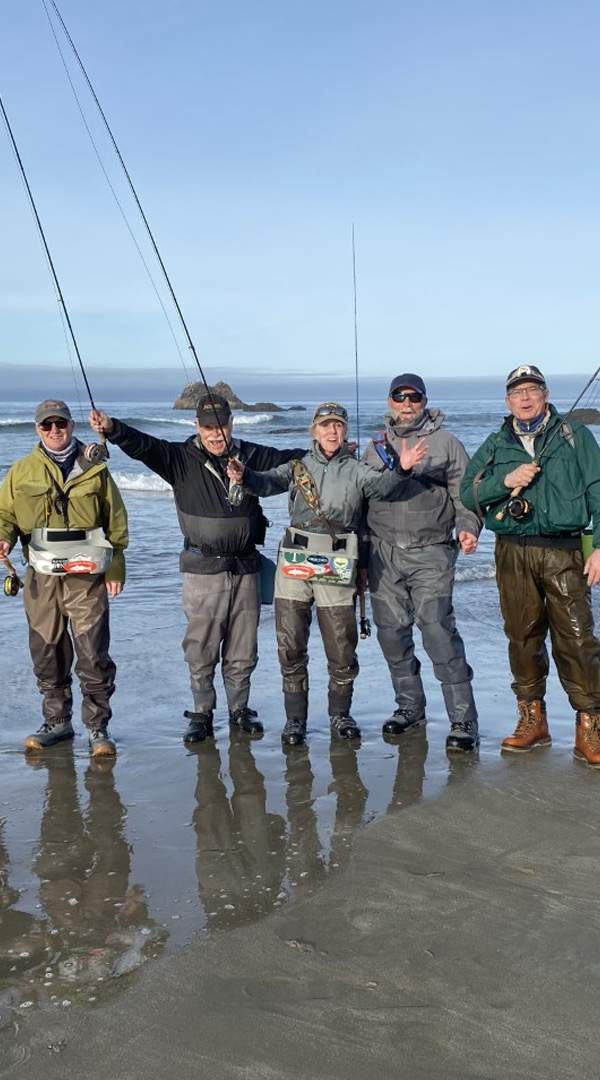 Here Today, Fish Tomorrow
The Santa Lucia Fly Fishers fly fishing club was established in 1975 to give local area fly fishers of San Luis Obispo, Paso Robles, Santa Maria and northern Santa Barbara, CA, of all skill levels, participation in a club to learn, share and experience the challenges of our sport in salt water surf, and fresh water rivers and lakes.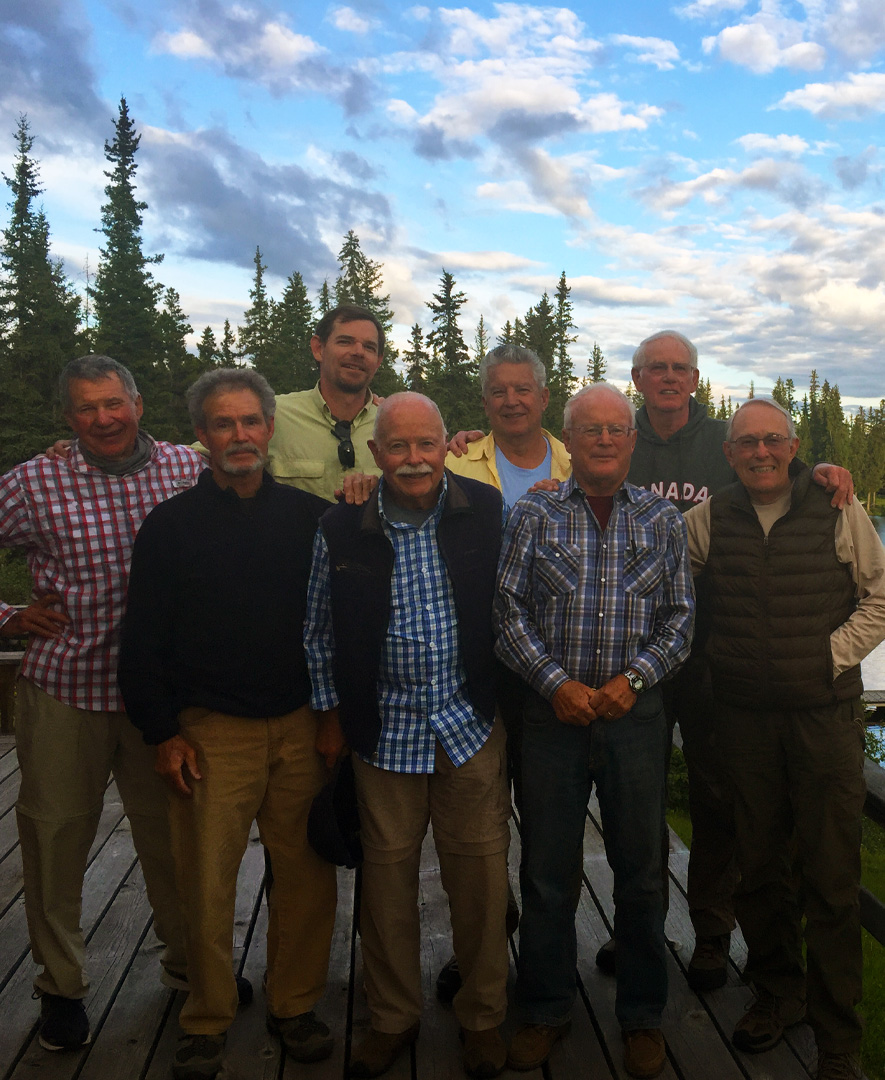 SANTA LUCIA
FLY FISHERS CLUB
We have experts to help you learn the sport and equipment to loan to get you started. We are a social membership club that helps members develop fly fishing expertise through fly casting lessons, skills classes, monthly outings as well as fly tying and rod building workshops. We actively support conservation and sportsmanship.
Our club is affiliated with the Fly Fishers International (FFI), an international organization dedicated to education, conservation and restoration to advance the sport of fly fishing.
We cater to women, men and young adult fly fishers of all experience levels and especially welcome newcomers to our sport.  We invite you to check out one of our monthly meetings, held the second Thursday of the month, at IHOP in San Luis Obispo.
SLFF promotes catch and release fishing, offering a variety of local and long distance fly fishing outings for fresh water and ocean. Thank you for taking the time to visit our website. We hope to see you at one of our meetings in the near future. 
Join the club and let's fish!