The following businesses have generously donated products in support of Santa Lucia Fly Fishers. Their generosity enables us to continue to support and contribute to several conservation and charitable organizations and to offer a rich array of benefits to our members. We encourage you to shop with our donors.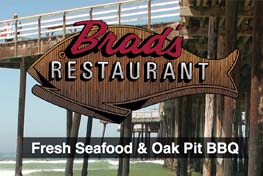 Brad's Restaurant
Great Food Pismo Beach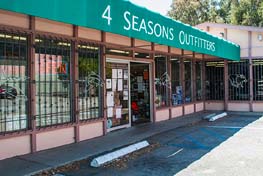 4 Seasons Outfitters
Hunting & Fishing Supplies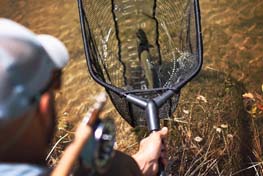 Jeff Abel Products
Catch, Measure Net, Release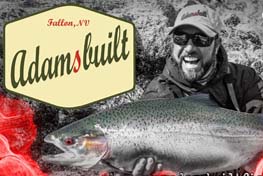 Adams Built
Waders, Jackets, Accessories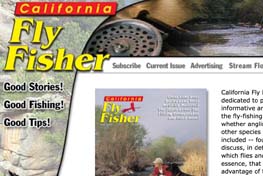 California Fly Fisher
Dedicated to California fishing
Galvan Fly Reels
Simple, Rugged and Classically Styled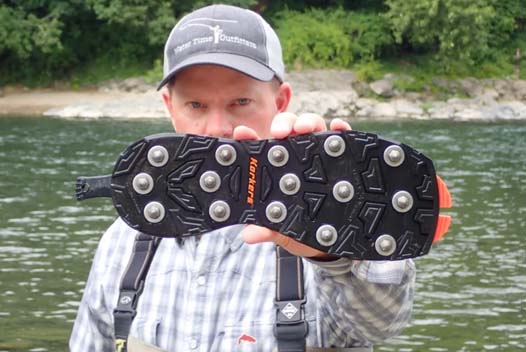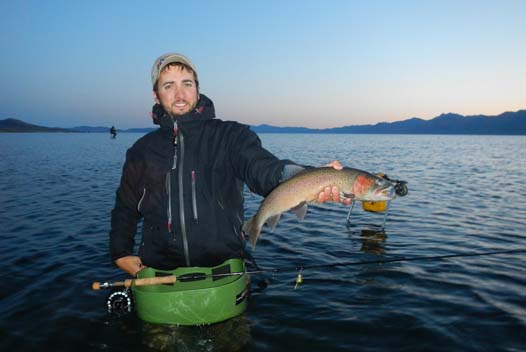 Linekurv
Stripping Baskets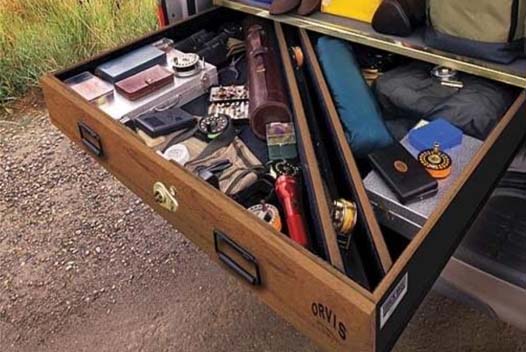 Orvis
Fly Fishing Clothing & Gear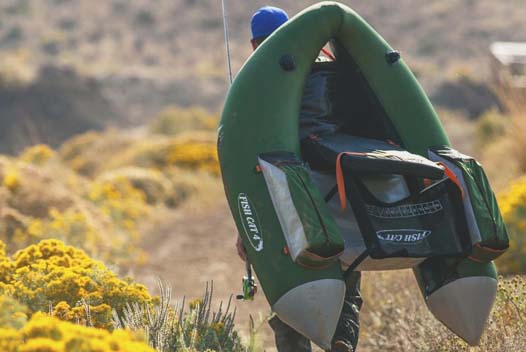 Outcast Boats
Float Tubes, Frameless, Pontoons, Rafts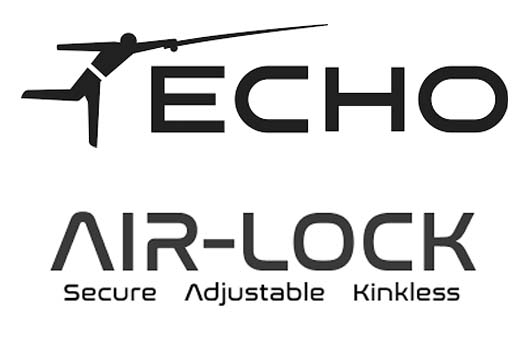 Rajeff Sports
Air Flo Lines & Echo Rods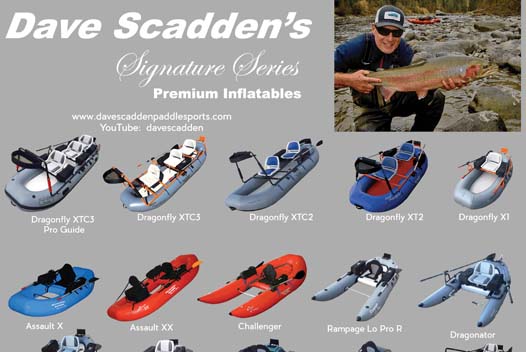 Dave Scadden Paddlesports
Finest Inflatable Fishing Craft
Scientific Anglers
Lines & Gear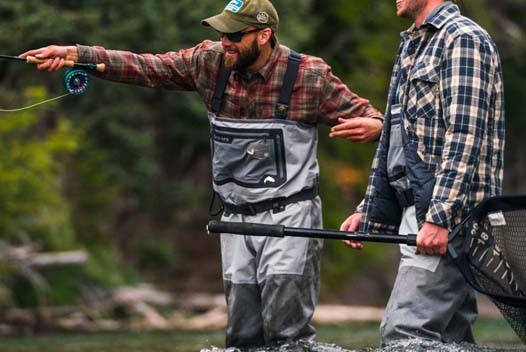 Simms Fishing
Waders & Clothing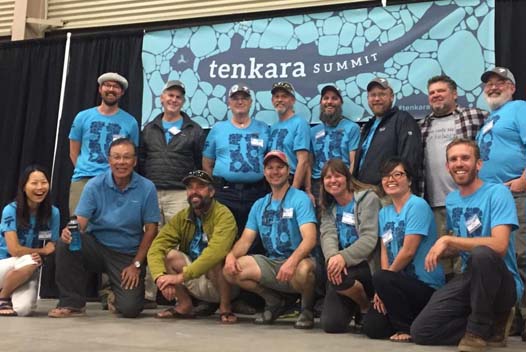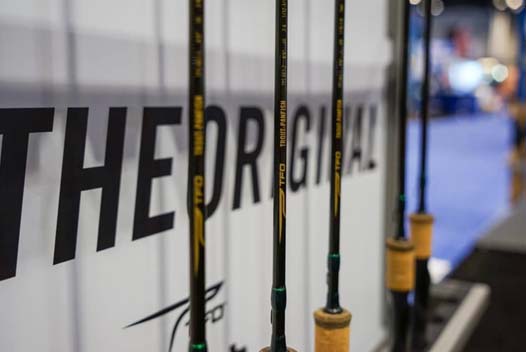 Temple Fork Outfitters
Performance Fly and Fishing Rods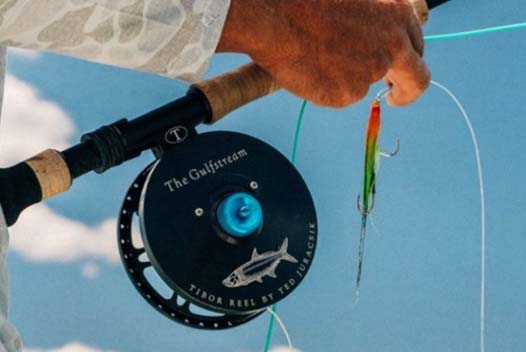 Tibor Reels
Tibor Made In The USA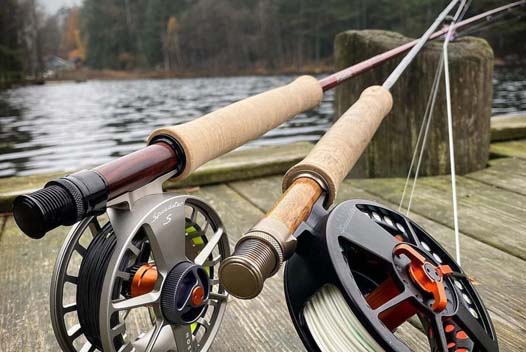 Waterworks-Lamson
Rods, Reels & Accessories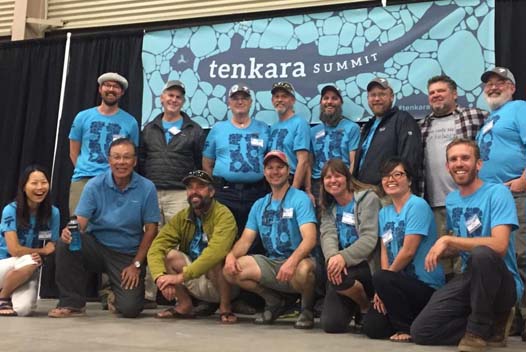 R.L. Winston Fly Rods
Boron and Graphite Composites Rods
Join the club and let's fish!
We're Here To Get Ya Fish'in
What do you want to know?